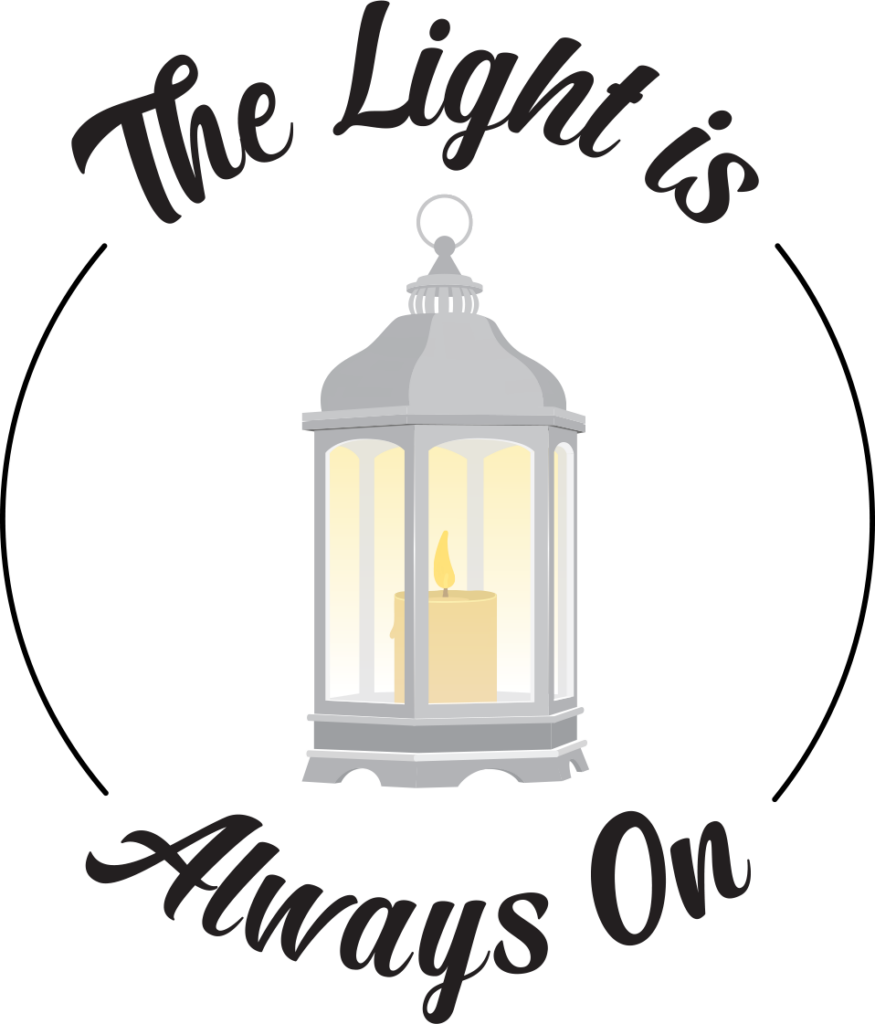 Hello HOMe Supporters,
We missed seeing you in person this year and we are disappointed to cancel The Light is Always On 2021. The good news is that your donations last year went directly to helping guests like Monica achieve independence and a new home for her family:
Monica's Story
Monica found herself divorced, homeless and separated from her son after an unexpected family crisis. Her mental health suffered, and she became severely depressed and anxious.
After coming to HOMe, she finally felt safe and surrounded by people who cared. She began working to heal herself first by agreeing to counseling. Through case management and her mentors, she began paying off her debts, saving money, and building credit. Six months later, she moved into her own apartment and regained custody of her son.
Monica tells us that since leaving HOMe, she quit smoking (a 38 year habit), her credit score has gone up 280 points to a 707 and she feels like a new person.
She is paying it forward by volunteering at a nonprofit. She told us, "I never really understood when people said they feel blessed. Now I get it! I am truly grateful that HOMe changed my life."
We need your help to continue transforming lives like Monica's and impacting future generations. Our mission is supported completely by the community and receives no government funding.
Gratefully,
Amy DeCaron
Director of HOMe
**Artwork by former guest, age 10.
If you would like to make a donation, you may do so via the PayPal button below (no PayPal account required).
*Please note the credit card transaction will be displayed on your statement as Diakonos.