Your donation will change a family's life and provide the resources to transition them from homeless to housed.
We are funded completely by our community and are gratefully for your support. Your donation is tax deductible, Tax ID# 85-2551385.
To mail a check, please make out and mail to:
Hope of Mooresville
PO Box 434
Mooresville, NC 28115
FOR CREDIT/DEBIT ONE TIME DONATION- Please click on the button below*
If donating in honor/memory of, please provide their name and address in the comment field upon checkout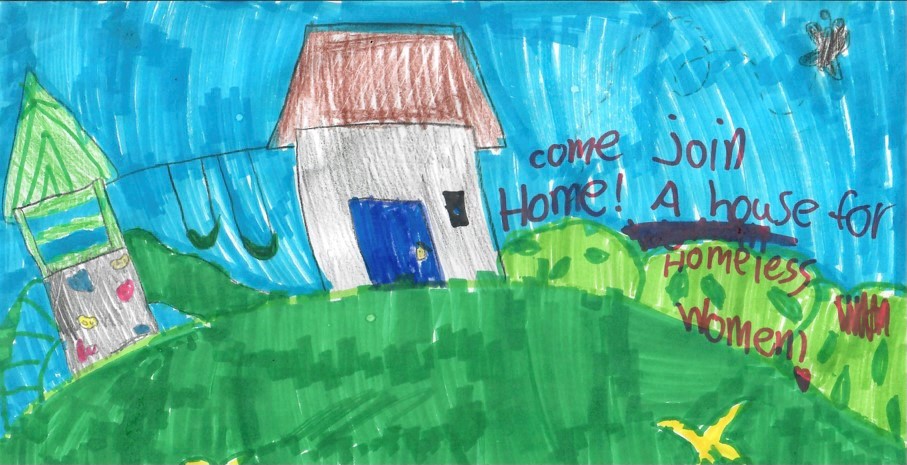 If you would like your church to receive recognition for your donation, please tell us what church you attend.
What will my donation pay for?
Temporary housing and a professionally staffed house that operates 24 hours, 365 days a year.
Structured program: accountability for budgeting and debt reduction, securing employment, parenting classes, housing placement, individual wellness, and follow up care once guests have "graduated".
Guest costs: co-pays for medical & mental health assistance, childcare, transportation, eyeglasses, dental work, cost of replacing documents such as birth certificates and social security cards, apartment security deposits, and legal assistance.
Shelter costs: utility bills, security system, house supplies & maintenance.
Thank you for considering a financial donation. Hope of Mooresville (HOMe) is a family care home and program that is always open…..24 hours per day, 365 days a year. Your donation helps support our mission, our program, and our mothers and children. Donations are tax-deductible.
QUESTIONS ABOUT DONATIONS?
Lucynda Caceres
Development Coordinator
Lucynda@HopeOfMooresville.org
980-435-5209
For privacy reasons, please do not drop off donations at the house. We can make arrangements to meet you at our office located at:
218 N Academy Street, Mooresville, NC 28115
At this time, HOMe is no longer accepting the following items: Clothing, Toys, Furniture. We simply do not have the storage capacity for these items. Thank you for your understanding.
Click on the flyer below for supplies we take year round:
PO Box 434
Mooresville, NC 28115