Community Impact
HOMe's mission is to provide long-term solutions to homelessness and to break the cycle for the next generation of families.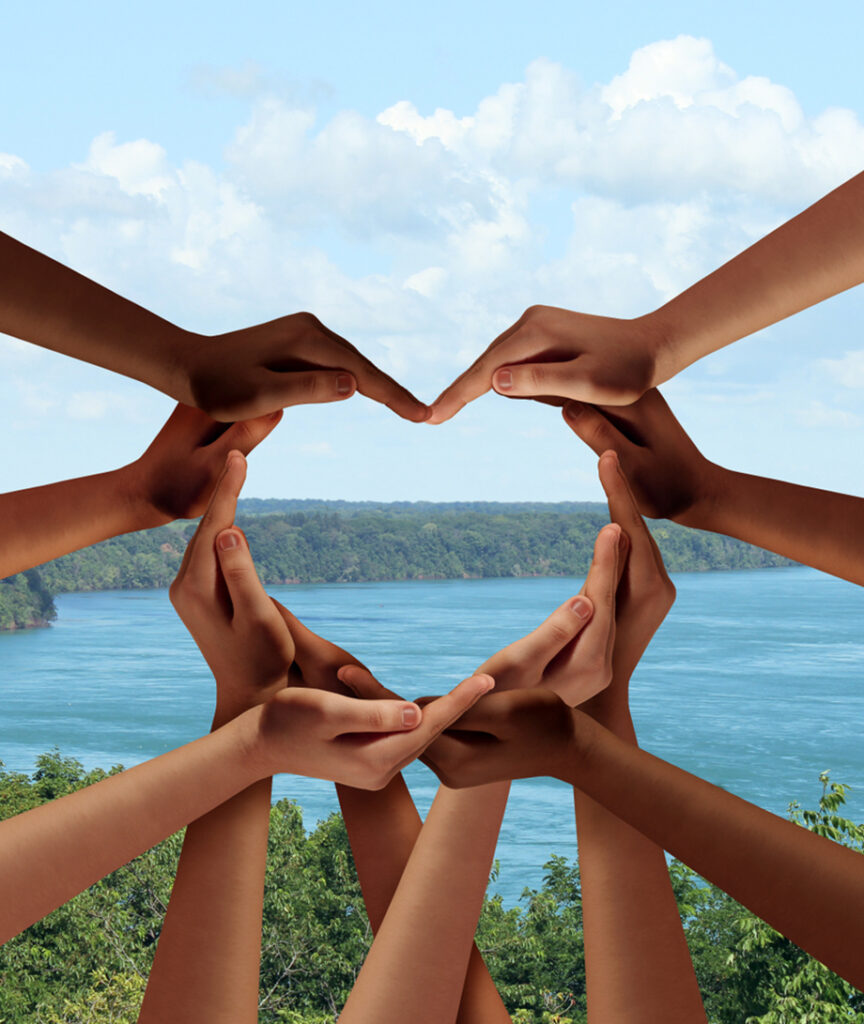 How do we achieve this?
HOMe provides temporary shelter for approximately six months and requires guests to partner with us in order to set goals, track progress and ultimately empower guests to become self-sufficient and independent.
When our house if full, we do provide an extensive list of referrals and additional community resources that a caller may need.
We Provide: