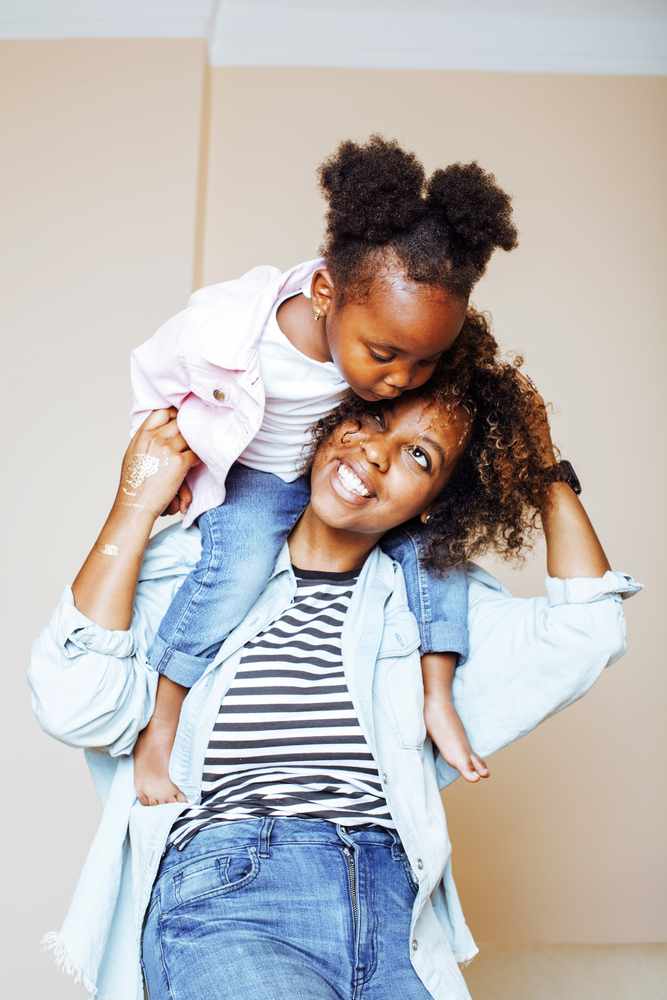 Clothing Donation Update
We take clothing and toy donations on an as-needed basis. We have been very blessed and currently have plenty of these items and will not be accepting at this time.
We DO accept house supplies such as:
Trash bags, toilet paper, paper towels, feminine hygiene products, sealed OTC basic medicines, Walmart gift cards, laundry/dish detergent, Ziploc baggies/foil, and cleaning supplies.
Are you currently homeless? Please contact us to learn more about how we can help.
Phone 980-447-9007
HOMe provides:
Temporary, supportive housing for Mooresville's homeless women & children.
HOMe provides individual case management, financial literacy and life skills training. We also connect guests with critical support resources such as physical and mental health services, resume assistance, employment and placement in stable housing
PLEASE READ BEFORE VISITING!
For the privacy of our guests, please do not stop by the house unless you have made prior arrangements.
For questions about our guest intake process, call our Program Coordinator 980-447-9007 or email Office@HopeOfMooresville.org
For all other questions and donations, contact our Director at 980-435-5209 or email AmyDecaron@HopeOfMooresville.org